Sustainability and Ethics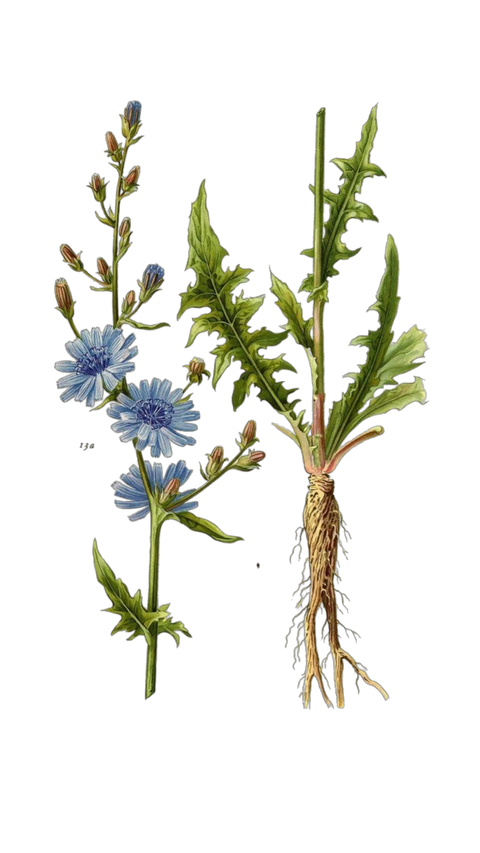 ORGANIC
Nature is at the essence of LUCIE AZARI, every material we craft from comes from the earth. The designs are crafted in the finest materials produced from organic agriculture. The fibres have been grown without any chemical pesticides, insecticides and respect the environment, animals, workers, and your health. 
We focus on a holistic process that puts sustainability first. Following this premise, never will we use non biodegradable, non organic, or cheap petroleum-based synthetic materials such as polyester, nylon or acrylic, even recycled they are toxic, polluting and when washed, release fibrous micro-plastics which persist in the environment and never degrade. 
We collaborate with certified British and French producers providing us with high-quality organic materials, GOTS certified organic by Ecocert, the French certification institute.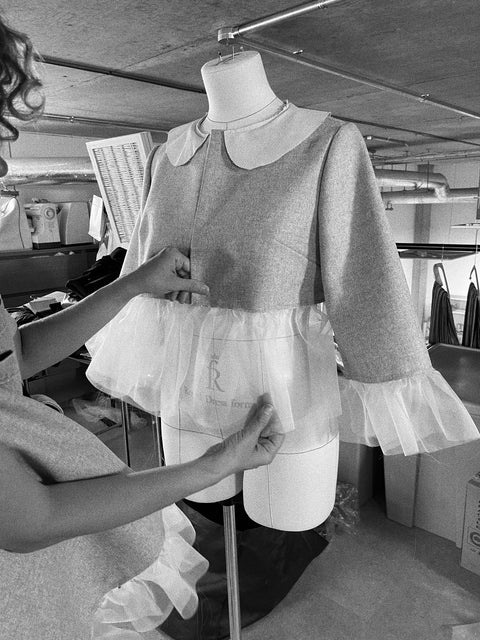 DESIGNED AND HANDMADE IN LONDON
LUCIE AZARI collections are designed in London by our Founder and Creative Director Lucie Azari. The designs are handcrafted by our very talented team of seamstresses and pattern maker.
​We are proud to always partner with people sharing our search for quality, our ethos and our love for the planet.
BOTANICAL
It is estimated that around 8000 synthetic chemicals are used in the apparel and garment industry. They are causing serious health hazards to the people working with them as well as ending up in the freshwater systems and polluting them.
Conventional non-cotton production makes significant use of phosphorous-based fertilisers and nitrogen, as well as pesticides insecticides and herbicides. 
Harmful chemicals are used in the dyeing, processing and finishing of products, many of them highly polluting and toxic.
The majority of fabric colourants are AZO dyes, releasing chemicals when the fabric is in contact with the skin. Polyester and recycled polyester are often dyed with Chlorobenzenes, once again highly toxic. Furthermore, Perfluorinated chemicals, formaldehydes and chlorinated paraffins are widely used in finishing processes. 
"Organic" or "Recycled" means nothing if, in time, these chemicals are used to turn these raw materials into final products.
CRUELTY-FREE
The term vegan is widely used as a marketing tool to sell cheap plastic and synthetics derived from oil. Many millions of animals are exploited by the fashion industry every year, including 1.1 million sheep and 1.6 million cows for wool and leather. 
We create with the desire to provide pieces crafted in the finest materials to offer individuals, who appreciate superior quality, another choice, a meaningful one. Each collection is created with carefully selected innovative natural materials to create a cruelty-free wardrobe, interweaving luxury, comfort and design.
Our Alpaca yarn and Harris Tweed fabrics are cruelty-free. The yarn used come from well-cared for sheep and wild alpacas that are sheared once a year in order to prevent health issues and heat stress.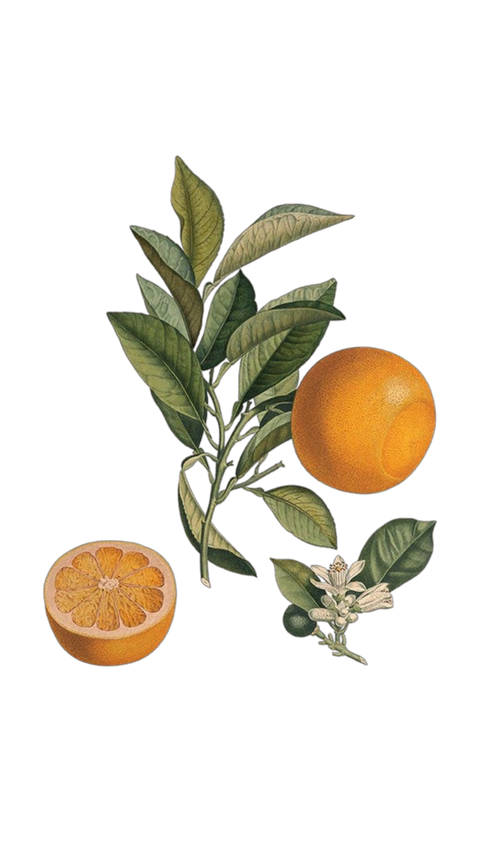 SLOW
We believe in designs which are timeless and impeccably made, that can stay with you eternally. This is reflected in our development phase where careful design decisions are made for your garments to last for years.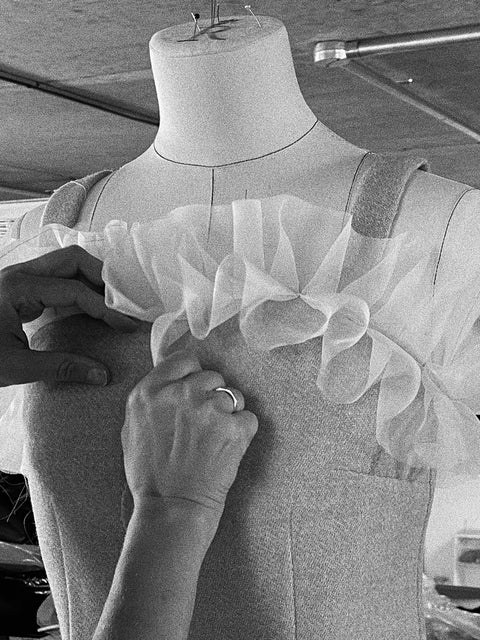 LIFETIME REPAIR
One aspect of our brand ethos is to help to develop a deeper appreciation of the things we own, fostering a culture of reusing and repair.
We design with the desire for each piece to be circulated responsibly in society as long as possible. Every design comes with one promise : we will be here to help care for your garments for years to come.
Our regenerative " take, make, repair" model sits as an antipode to the traditional linear model 'take, make, dispose'- this model is crucially aimed at minimising waste and maximising resources.